Launched this week, Tobii Glasses are a revolution in eye tracking. Unobtrusive technology that doesn't interrupt the users view and also is not so noticeable by passers by.
Of course you can track mobile devices using them. Here's a Swedish colleague having a go with the Wired app on an iPad.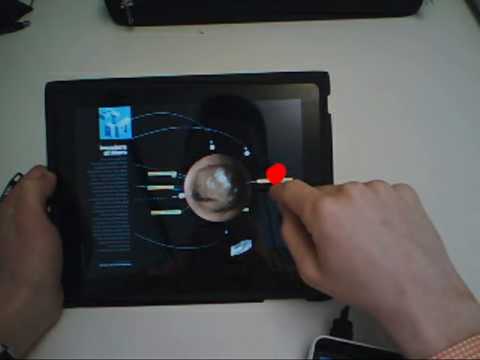 Can you see an application for them?
Set up a demo in Australia or a demo elsewhere in the world.